Dignity. Diversity. Human Rights.
We are a non-governmental organisation with UN ECOSOC status, promoting pluralism, environment, diversity, human rights & responsibilities


From 04 November 2022, we will be hosting after-school arts and crafts sessions for children and young adults with Special Educational Needs or Disabilities (SEND) at Gurdwara Sri Guru Singh Sabha Southall (Park Avenue - UB1 3AG). These events will be held every Friday from 16:30 to 17:30.
For more information please
click here
For more information please contact:
carlos.arbuthnott@shrg.ngo
Interested in joining us
?
SHRG UNSide Event: Making Diversity Inclusive in the State - Room XXV (1st Floor), Palais des Nations, Geneva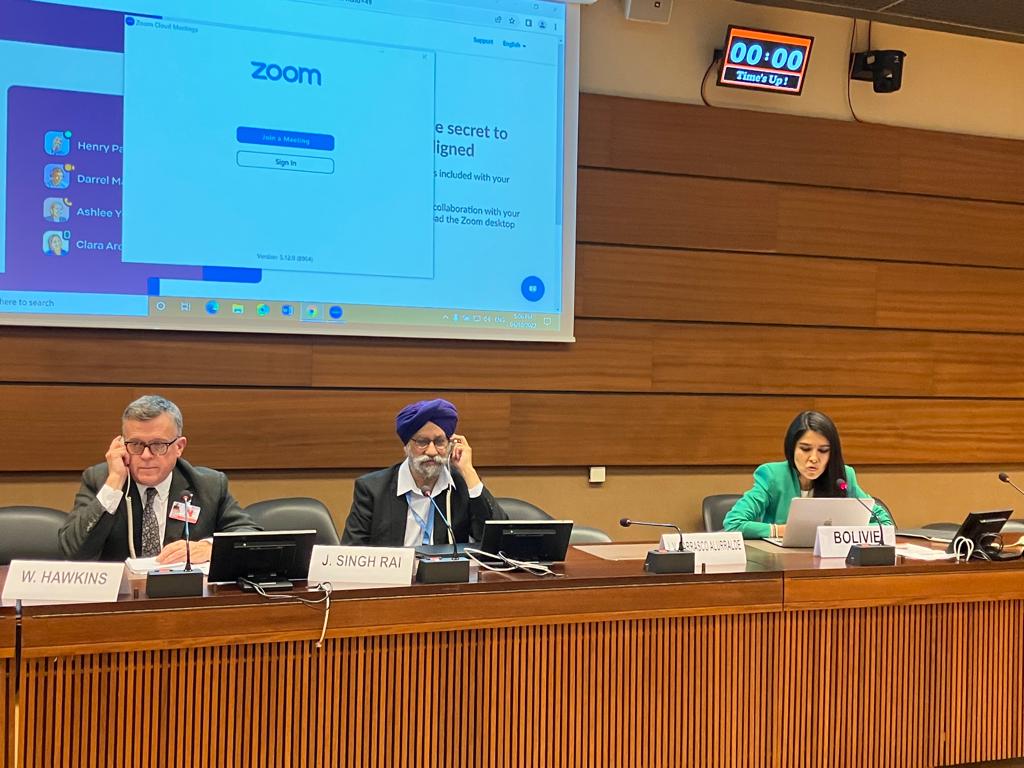 The Sikh Human Rights Group hosted a Side Event at the United Nations, Palais des Nations in Room XXV on Making Diversity Inclusive in the State

'A fundamental problem why people continue to be discriminated against on the ground of race, gender, religion, lifestyle, nationality and other differences may be that society is uncomfortable with Diversity which has developed faster in the last decades in the modern State than culture and politics were ready for. While human rights regime is necessary to ensure the protection and rights of those facing discrimination, making society comfortable with Diversity is equally important. A UN Declaration on Diversity to encapsulate all forms of Diversity, including constitutional, philosophical, eco-diversity and disability (neuro-diversity) will encourage States to take proactive steps for society to embrace Diversity in all its forms…'
Sign up for email updates.
Receive the latest news about SHRG's campaigns, new publications, and ways to support what we do.

UN Human Rights Council 51st Session: Item 10: General debate. Technical assistance and capacity-building
25th Oct 2022
UN Human Rights Council 51st Session: Item 5: Interactive dialogue with the Human Rights Council Advisory Committee
25th Oct 2022
UN Human Rights Council 51st Session: Item 3: ID on the report of OHCHR on the right to privacy in the digital age
25th Oct 2022