We are a non-governmental organisation with UN ECOSOC status, promoting pluralism, environment, diversity, human rights & responsibilities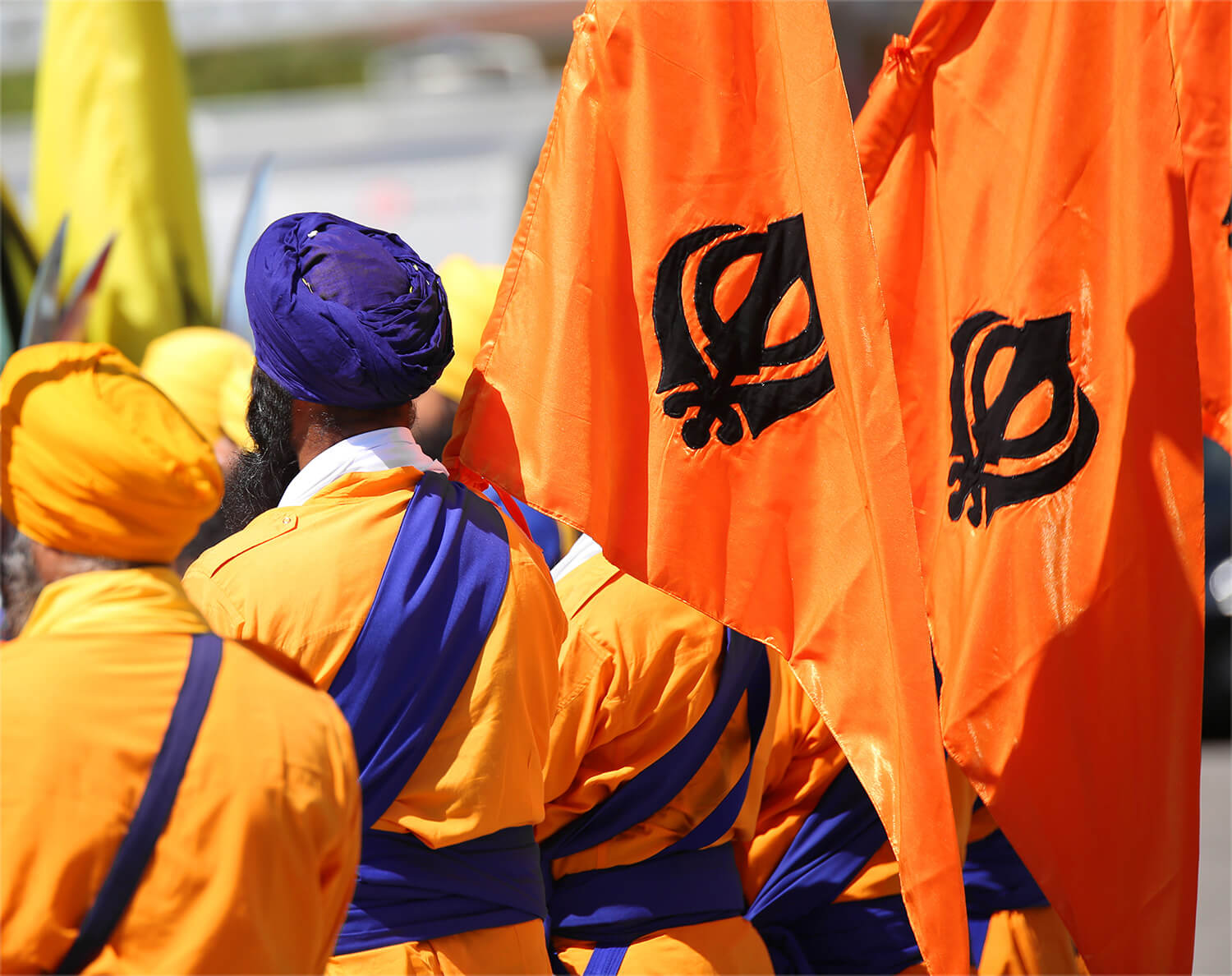 The Sikh Human Rights Group is an NGO with UN ECOSOC status promoting pluralism, environment, diversity, human rights and responsibilities.
It is based on Sikh philosophy.
With an emphasis on pluralism, SHRG champions good intentions and diverse approaches that can be found within different civilisations, cultures and peoples.
If you would like to exchange ideas and information with the Sikh Human Rights Group please email us at info@shrg.ngo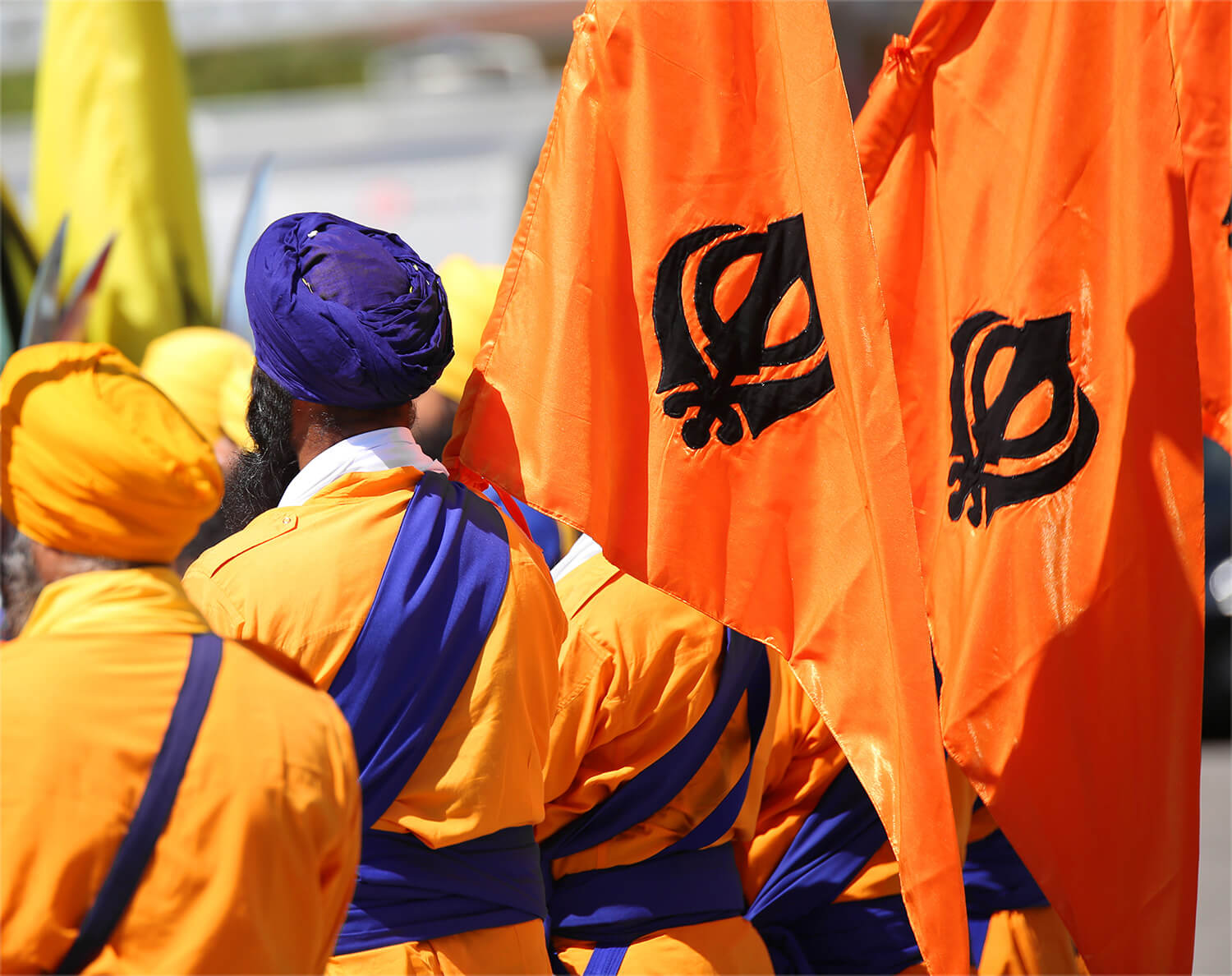 Dignity. Diversity. Human Rights.
All human beings and communities co-exist with dignity and in harmony with each other with nature and with the cosmos as taught by Sikhi. To promote the principles of Sikh philosophy in the fields of voluntary sector activities, research and human rights work through projects and by supporting, funding and working in partnership with other organisations and individuals regardless of their belief, religion, race or nationality.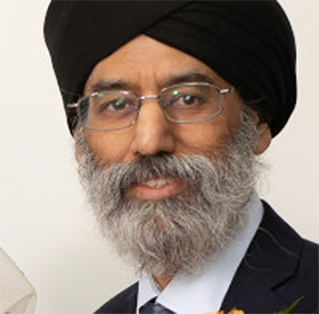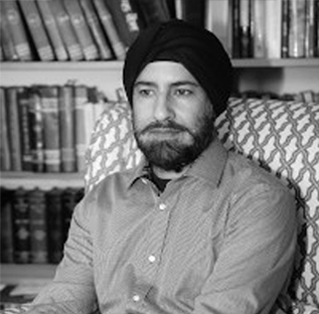 Professor Arvind-Pal Singh Mandair.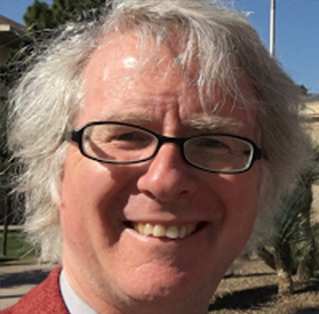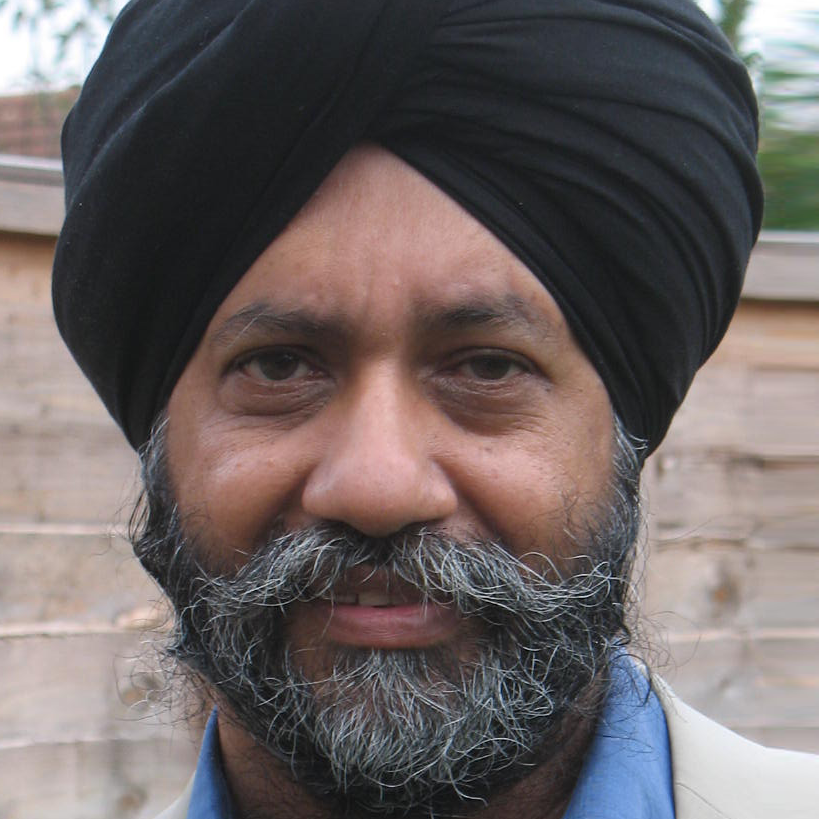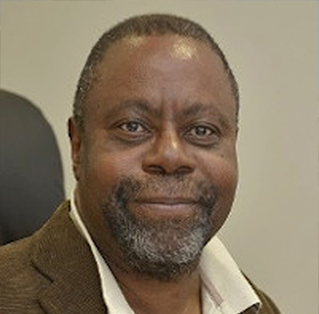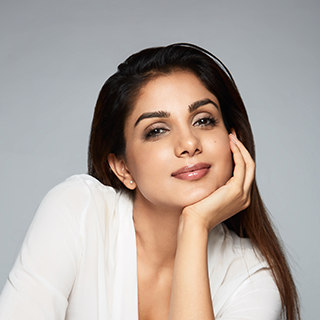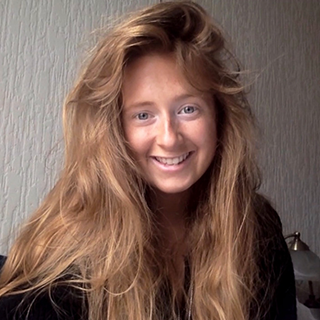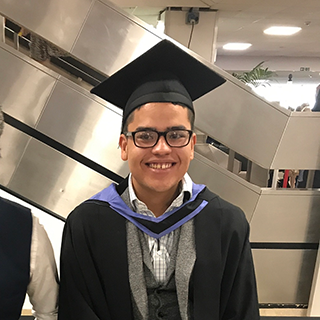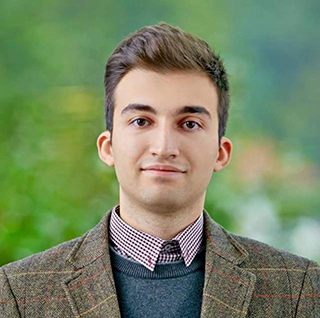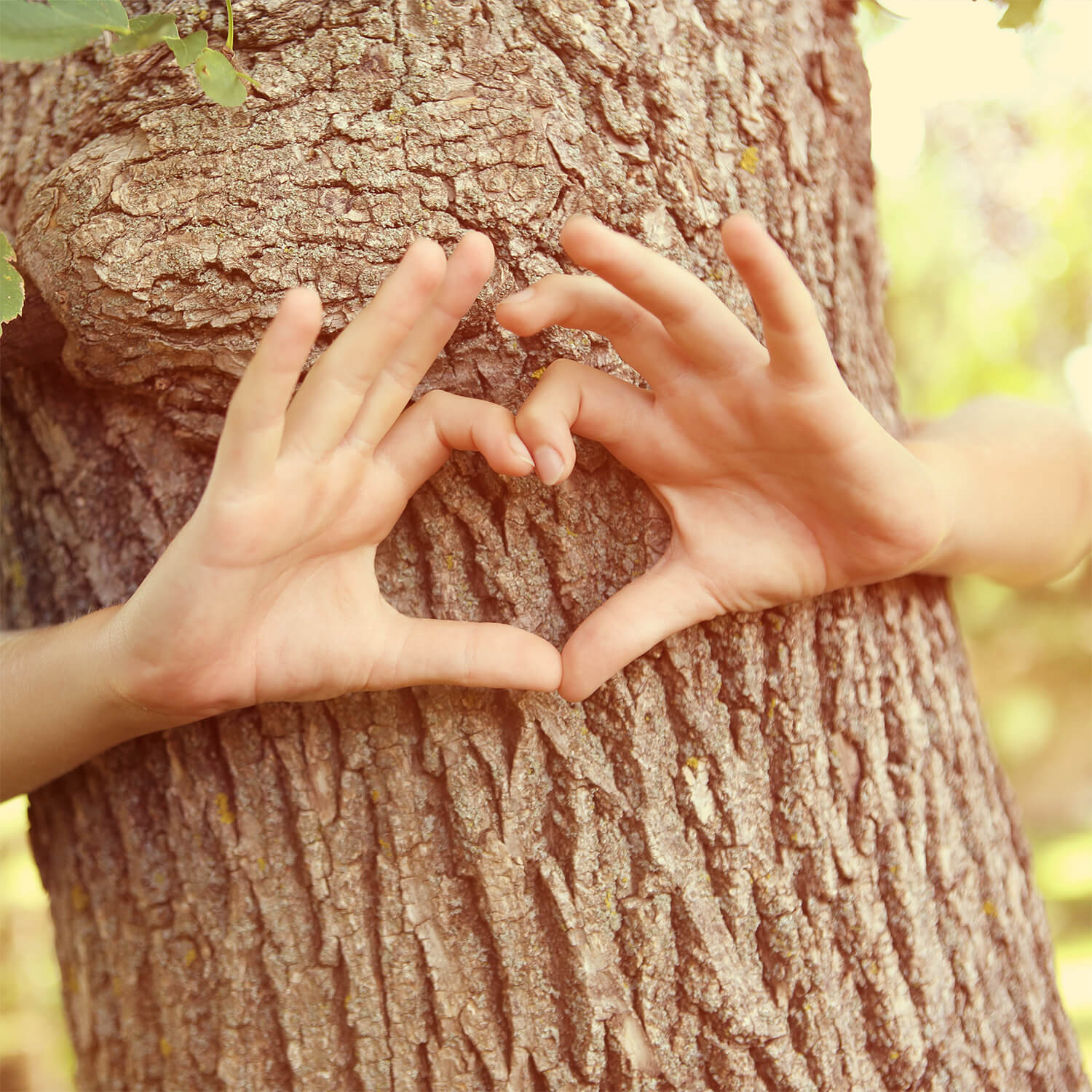 Ivan Lorenci De Francisco
Sign up for email updates.
Receive the latest news about SHRG's campaigns, new publications, and ways to support what we do.

Who are the Sikh Human Rights Group?
29th Aug 2023
HRC53 Side Event: Menstrual Health and Gender Discrimination
10th Jul 2023
UN 53rd HRC ID with the Special Adviser to the Secretary-General on the Prevention of Genocide
07th Jul 2023